Wagrain'deki Rote 8'er II'ye 2,2 kilometre ve Grafenbergbahn'a 2,4 kilometre mesafede yer alan Appartement Dertnig," /> Wagrain'deki, Rote, 8'er, II'ye, 2,2, kilometre, ve, Grafenbergbahn'a, 2,4, kilometre, mesafede, yer, " />
Oda Tipi
Opens in new window

95% of guest reviewers had their expectations of this property met or exceeded

One-Bedroom Apartment with Garden View –

Beds:

1 sofa bed

and

1 large double bed

TL 943

+TL 292 taxes and charges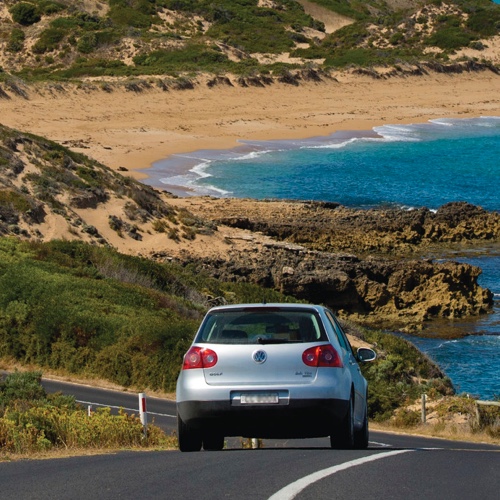 Did you know that we offer rental cars?
We Price Match

Over 53,000 locations worldwide

24/7 customer service
Check out these 64 other properties outside Wagrain
Opens in new window

4 stars

This is a Preferred Partner property. It is committed to providing guests with a positive experience thanks to its commendable service and good value. This property may pay Booking.com a bit more to be in this Programme.

97% of guest reviewers had their expectations of this property met or exceeded

TL 777

+TL 24 taxes and charges
Holiday rentals might be an option for you
Find the perfect property for your trip!
Opens in new window

3-star hotel

TL 1,701

+TL 36 taxes and charges

Breakfast included
Opens in new window

3 stars

Comfort Family Room with Balcony –

Konaklama Şekli

Kişi / 1 Gece Fiyatı

Price is now:

Konaklama Şekli

Kişi / 1 Gece Fiyatı

Price is now: