Pruggern'de yer alan Barazzutti oturma alanına sahip konaklama birimleri sunmaktadır. WiFi erişimi ücretsizdir." /> Pruggern'de, yer, alan, Barazzutti, oturma, alanına, sahip, konaklama, birimleri, sunmaktadır, WiFi, erişimi, " />
Oda Tipi
Opens in new window

100% of guest reviewers had their expectations of this property met or exceeded

TL 495

+TL 18 taxes and charges

Breakfast included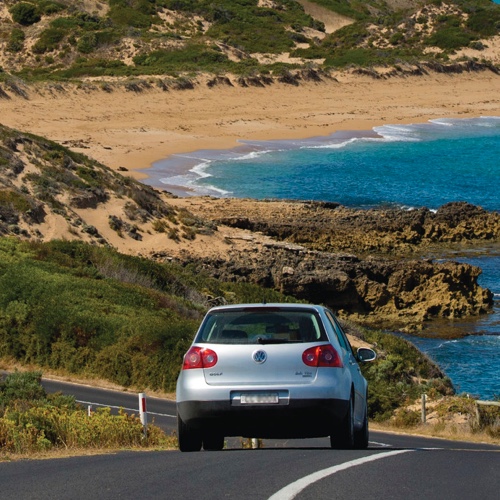 Did you know that we offer rental cars?
We Price Match

Over 53,000 locations worldwide

24/7 customer service
Check out these 61 other properties outside Pruggern
Opens in new window

This is a Preferred Partner property. It is committed to providing guests with a positive experience thanks to its commendable service and good value. This property may pay Booking.com a bit more to be in this Programme.

97% of guest reviewers had their expectations of this property met or exceeded

TL 747

+TL 24 taxes and charges

Breakfast included
Holiday rentals might be an option for you
Find the perfect property for your trip!
Opens in new window

3-star hotel

Reservation possible without a credit card

Booked 2 times in the last 24 hours

Latest booking: 38 minutes ago

Junior Suite with Balcony

TL 800

+TL 27 taxes and charges

Breakfast included
Opens in new window

This is a Preferred Partner property. It is committed to providing guests with a positive experience thanks to its commendable service and good value. This property may pay Booking.com a bit more to be in this Programme.

Booked 2 times in the last 24 hours

Latest booking: 11 hours ago

Deluxe Double Room with Shower

TL 473

+TL 18 taxes and charges

Breakfast included
Breakfast & dinner included

Opens in new window

100% of guest reviewers had their expectations of this property met or exceeded

Quadruple Room with Shared Bathroom

TL 1,504

includes taxes and charges

Breakfast & dinner included
Opens in new window

3 stars

Triple Room with Balcony

Risk free: You can cancel later, so lock in this great price today.

TL 779

+TL 27 taxes and charges

Breakfast included FREE cancellation No prepayment needed