Gospodarstwo Agroturystyczne Michniak offers apartments located in a small mountain village of Dzianisz, 7 km from the spa town of " /> Gospodarstwo, Agroturystyczne, Michniak, offers, apartments, located, in, a, small, mountain, village, of, Dzianisz, 7" />
Gospodarstwo Agroturystyczne Michniak
Room Type
Opens in new window

Deluxe Room (2 Adults + 1 Child)

Risk free: You can cancel later, so lock in this great price today.

TL 242

+TL 6 taxes and charges

FREE cancellation
Opens in new window

This is a Preferred Partner property. It is committed to providing guests with a positive experience thanks to its commendable service and good value. This property may pay Booking.com a bit more to be in this Programme.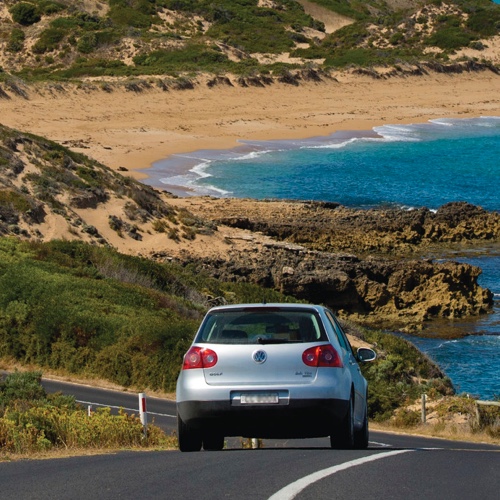 Did you know that we offer rental cars?
We Price Match

Over 53,000 locations worldwide

24/7 customer service
Opens in new window

In high demand!

Booked 2 times in the last 24 hours

Latest booking: 23 hours ago

TL 166

includes taxes and charges
Holiday rentals might be an option for you
Find the perfect property for your trip!
Opens in new window

Double Room with Private External Bathroom

Risk free: You can cancel later, so lock in this great price today.

TL 124

TL 111

+TL 4 taxes and charges

FREE cancellation
Check out these 456 other properties outside Dzianisz
Opens in new window

TL 153

+TL 4 taxes and charges
Opens in new window

This is a Preferred Partner property. It is committed to providing guests with a positive experience thanks to its commendable service and good value. This property may pay Booking.com a bit more to be in this Programme.

Last booked: 56 minutes ago

99% of guest reviewers had their expectations of this property met or exceeded

Todays Price

Kişi / 1 Gece Fiyatı

Price is now:
Opens in new window

Reservation possible without a credit card

Standard Quadruple Room

Risk free: You can cancel later, so lock in this great price today.

TL 166

+TL 6 taxes and charges

FREE cancellation
Opens in new window

This is a Preferred Partner property. It is committed to providing guests with a positive experience thanks to its commendable service and good value. This property may pay Booking.com a bit more to be in this Programme.

Booked 3 times in the last 24 hours

Latest booking: 15 hours ago
Opens in new window

Reservation possible without a credit card

Triple Room with Garden View

TL 180

+TL 6 taxes and charges
Opens in new window

This is a Preferred Partner property. It is committed to providing guests with a positive experience thanks to its commendable service and good value. This property may pay Booking.com a bit more to be in this Programme.

Reservation possible without a credit card

Booked 2 times in the last 6 hours

Latest booking: 1 hour ago

Economy Twin Room with External Private Bathroom

Risk free: You can cancel later, so lock in this great price today.

TL 152

TL 125

+TL 6 taxes and charges

FREE cancellation No prepayment needed
Opens in new window

This is a Preferred Partner property. It is committed to providing guests with a positive experience thanks to its commendable service and good value. This property may pay Booking.com a bit more to be in this Programme.

Todays Price

Kişi / 1 Gece Fiyatı

Price is now: